NOT Your Average Fireplace
---
By Lu Aguilar - June 22, 2020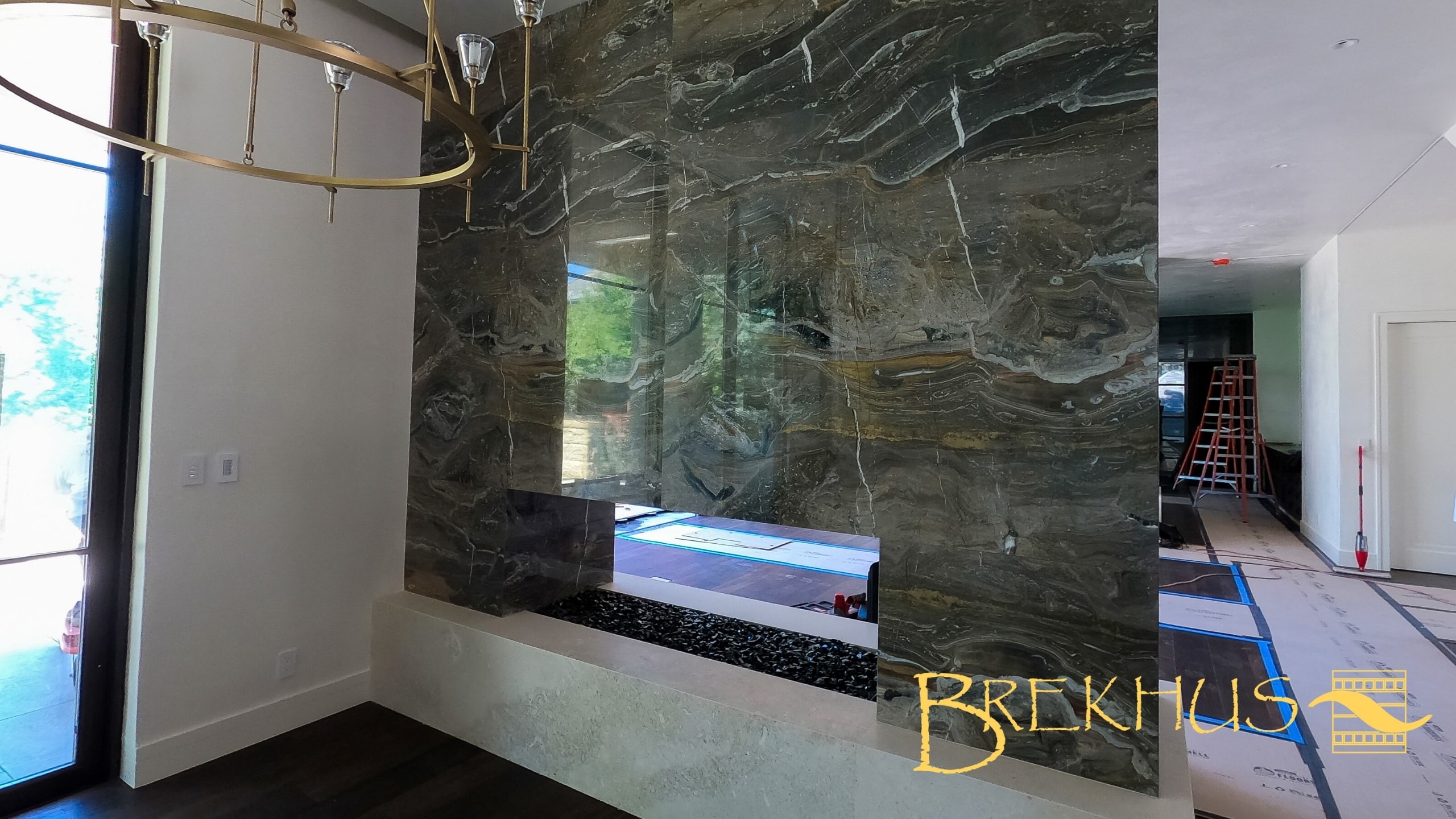 Now THIS is a fireplace! It's a double sized 11 ft. x 9 ft. beauty. A whopping 12 total slabs were used to to make the fireplace and the hearth!
The shop drawing is at the end of the video as well as the digital layout.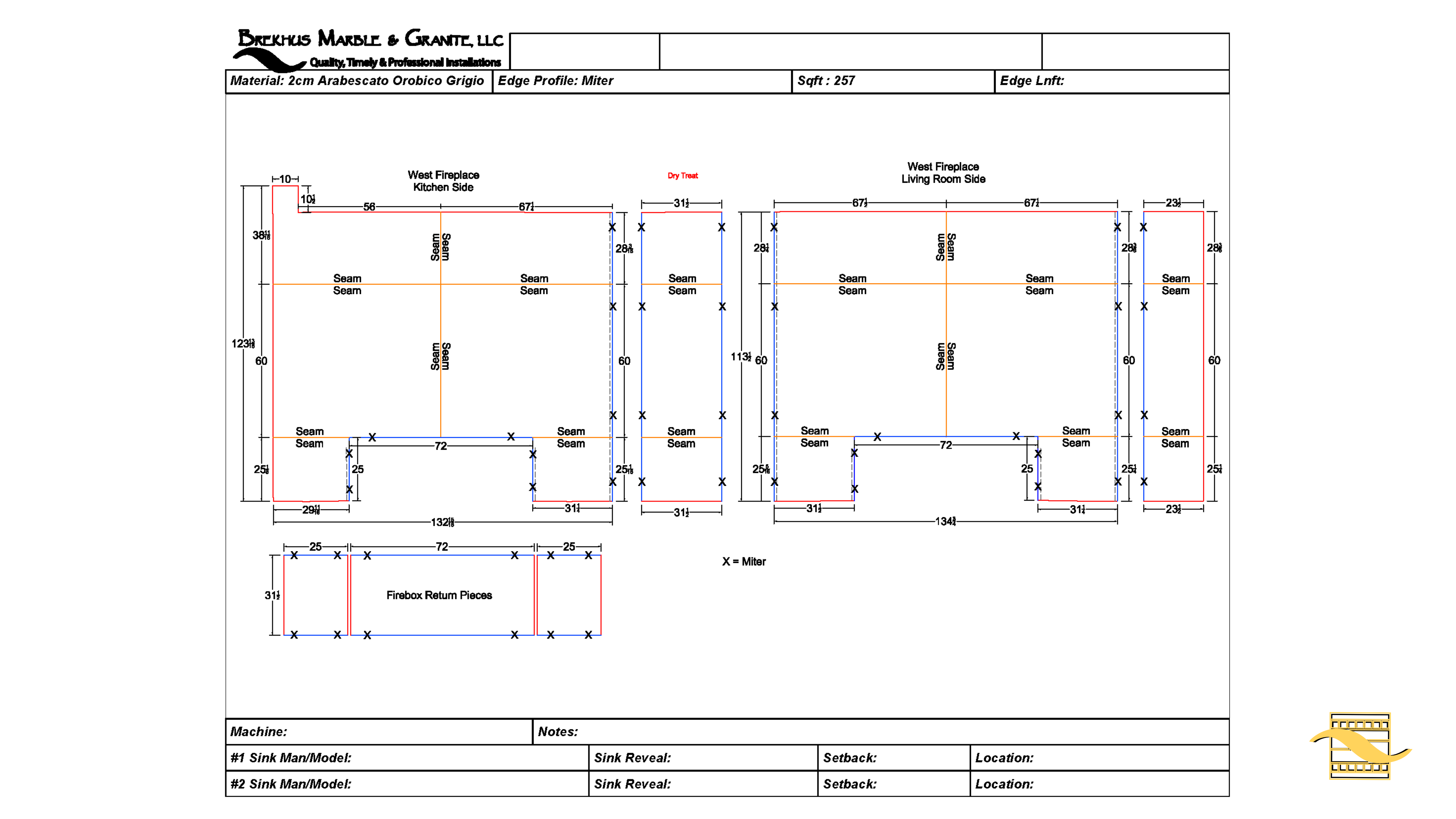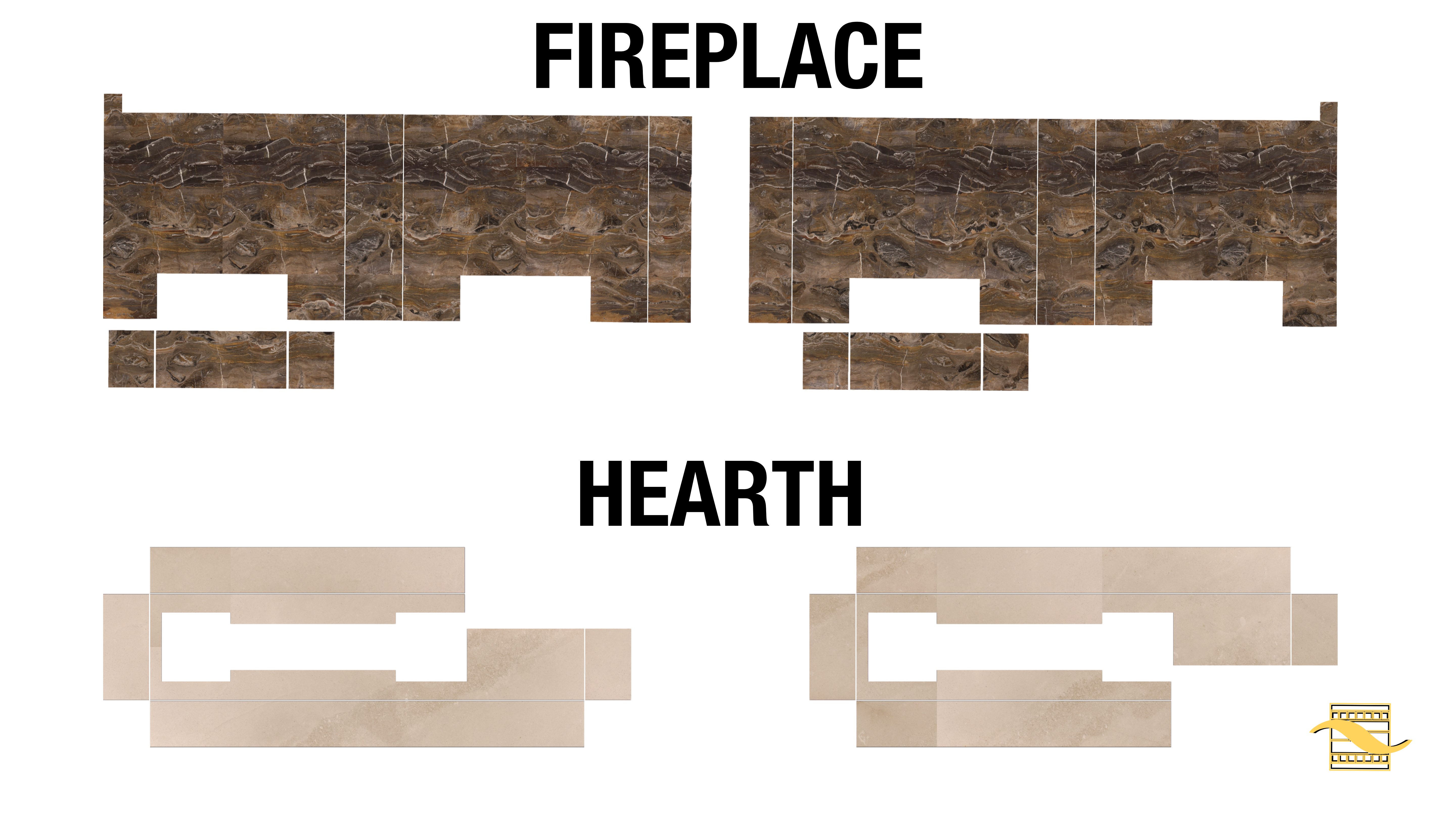 Looking to hire us? Click 
here
 to get started.
#    #    #
About Brekhus Tile & Stone
Brekhus Tile & Stone is a family-owned tile and stone installation contractor based in Denver, Colorado. Founded in 1999, Brekhus excels at complex, custom, high-end stone and tile installation projects that present technical challenges.
Contact: 303-494-9255 | 860 S Jason St. Denver, CO 80223
Go Back