On the Road in Southern Colorado
---
By Lu Aguilar - June 15, 2020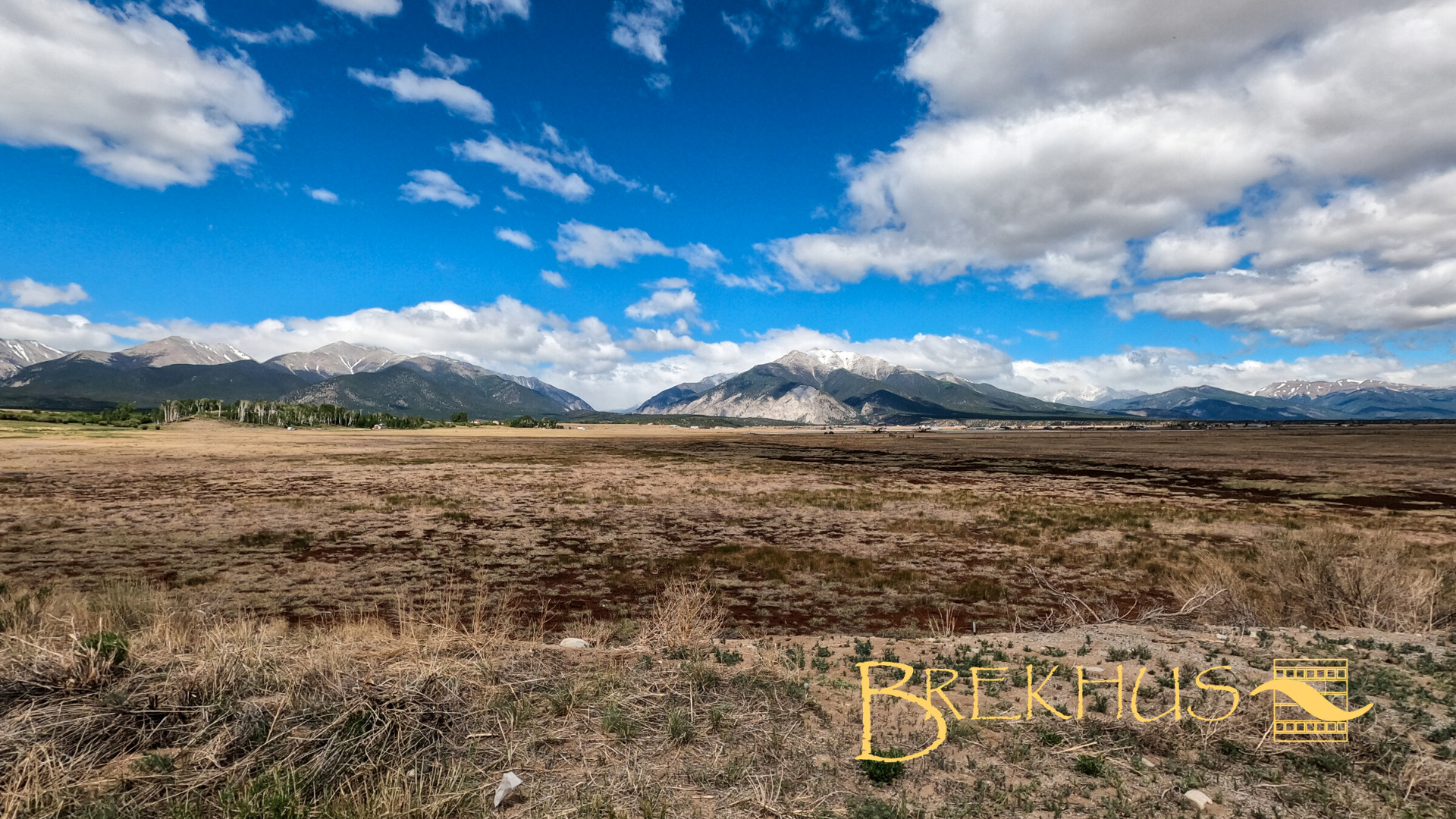 We're a company not bound by just a few local zip codes. Our services stretch far and wide in our beautiful state of Colorado. Earlier this week we hit the road for this custom installation that took us to a stunning area in Chaffee County.
Looking to hire us? Click
here
 to get started.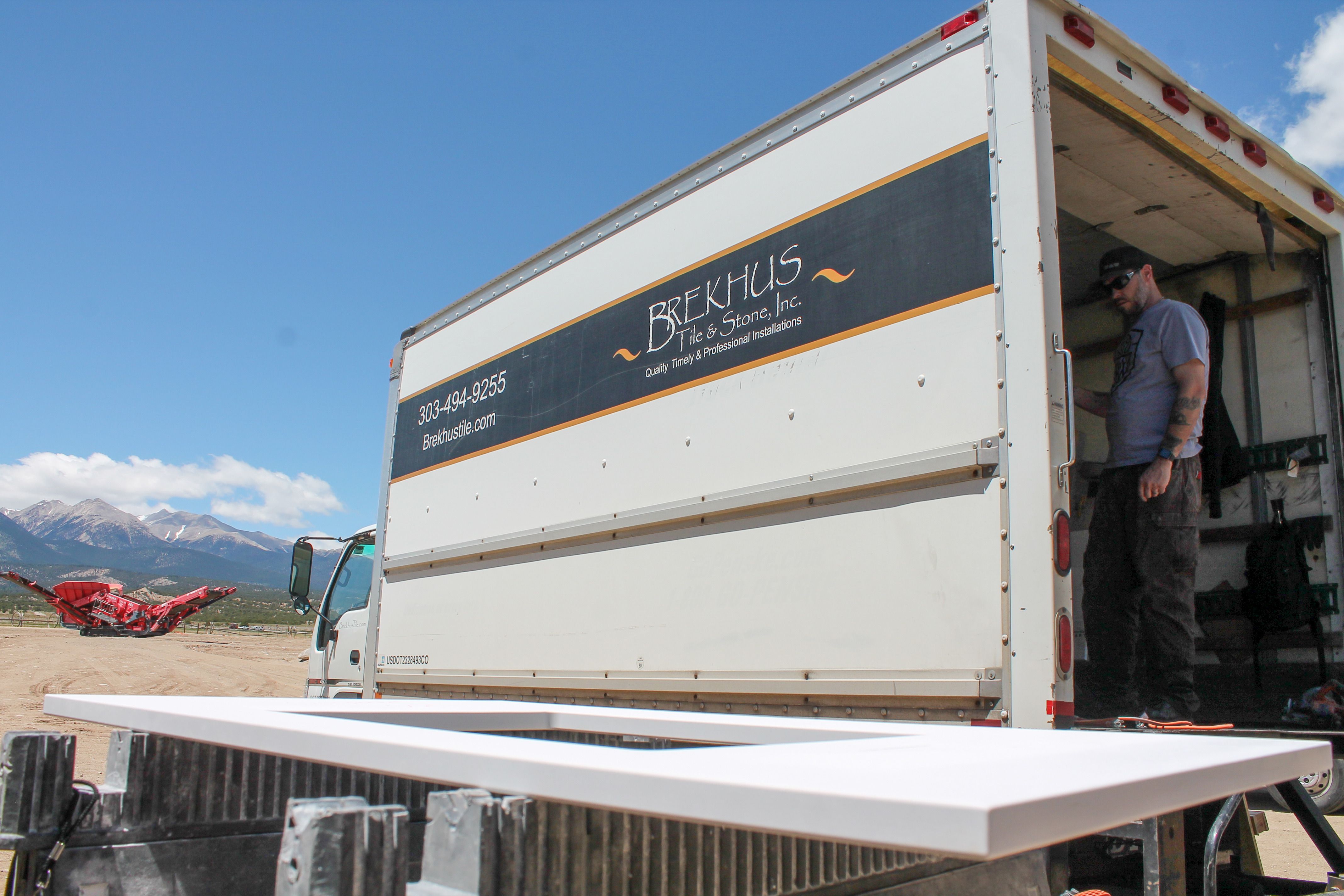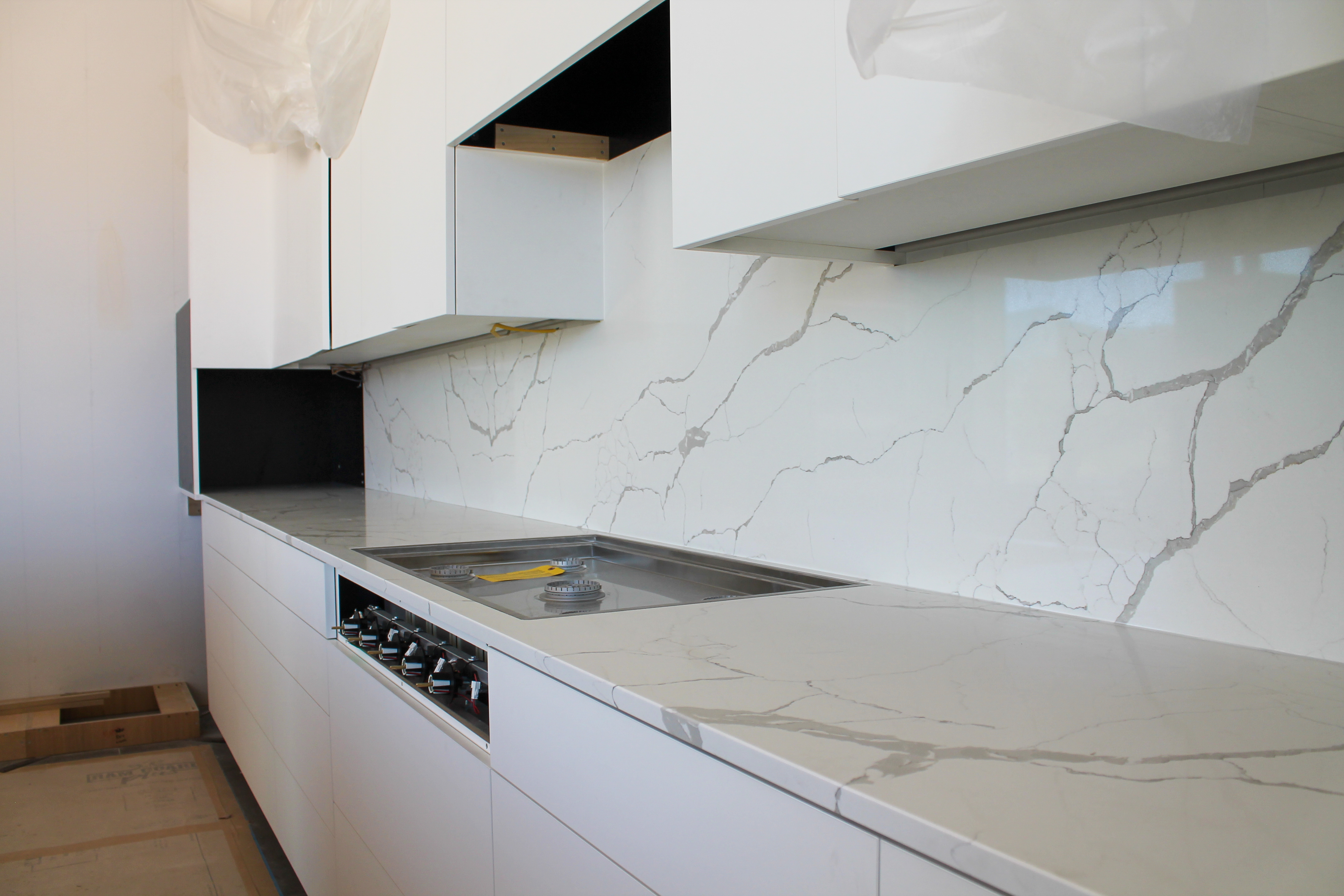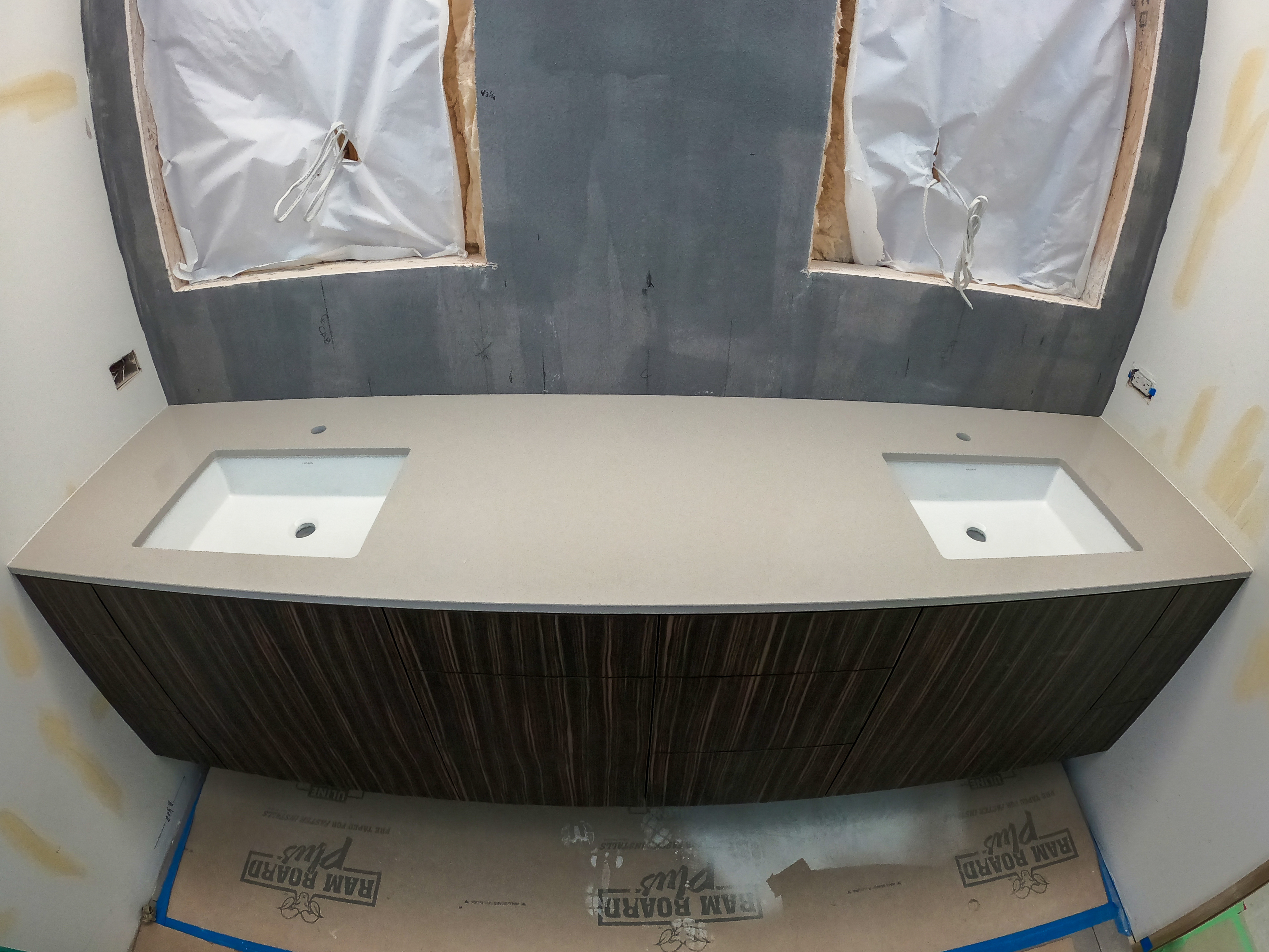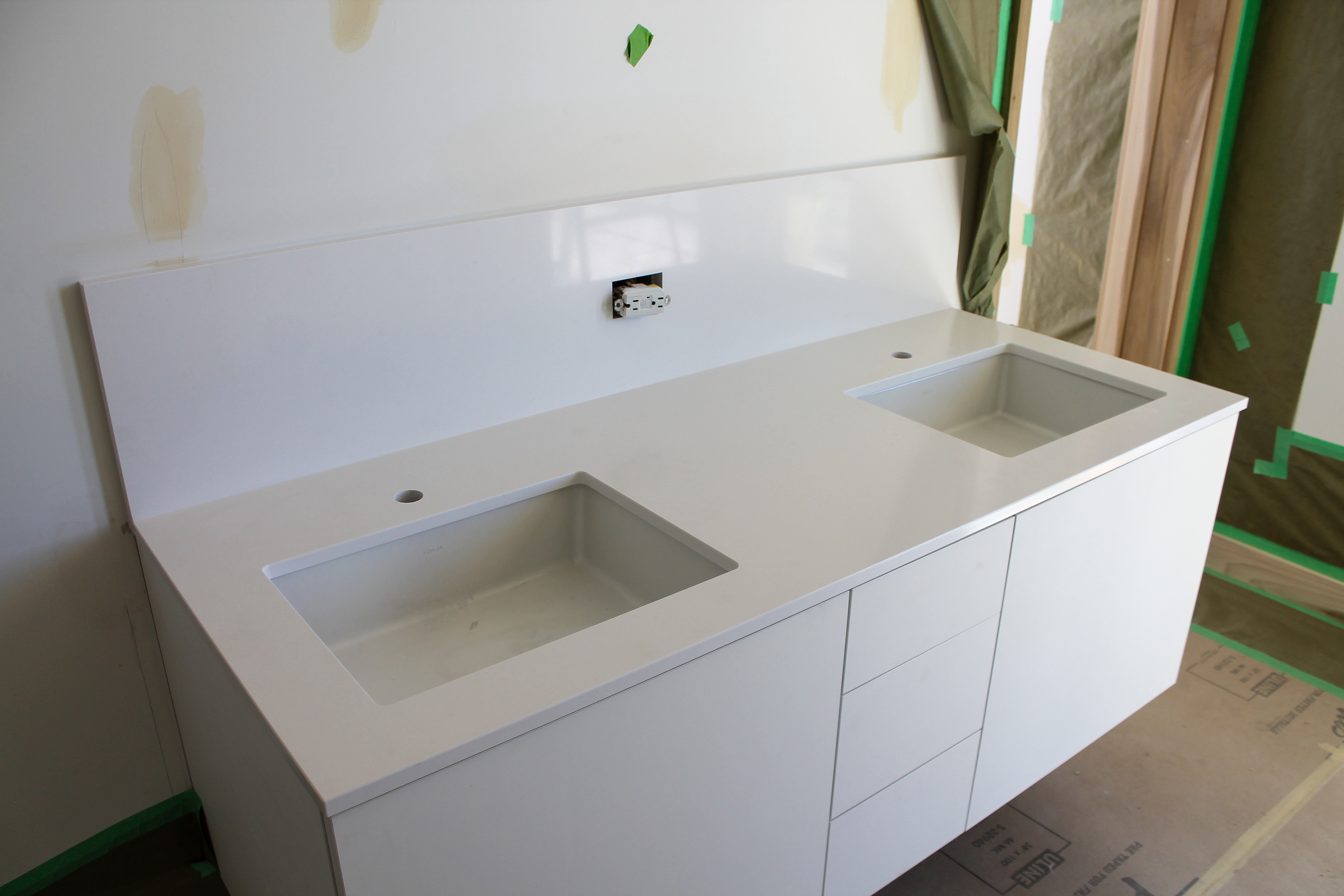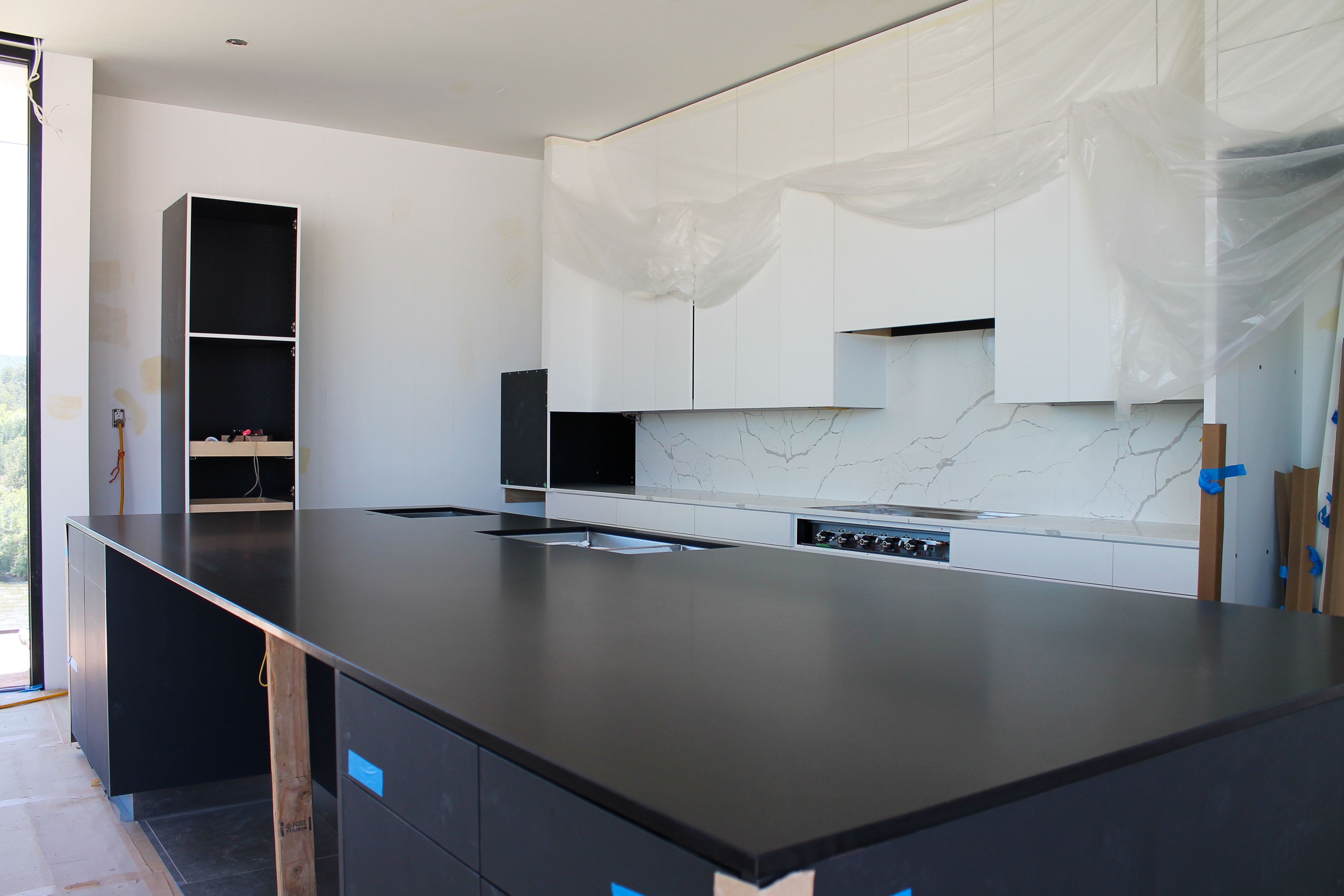 #    #    #
About Brekhus Tile & Stone
Brekhus Tile & Stone is a family-owned tile and stone installation contractor based in Denver, Colorado. Founded in 1999, Brekhus excels at complex, custom, high-end stone and tile installation projects that present technical challenges.
Contact: 303-494-9255 | 860 S Jason St. Denver, CO 80223
Go Back