Brekhus: Building the Carmelite Monastery Altar
---
By Lu Aguilar - May 11, 2020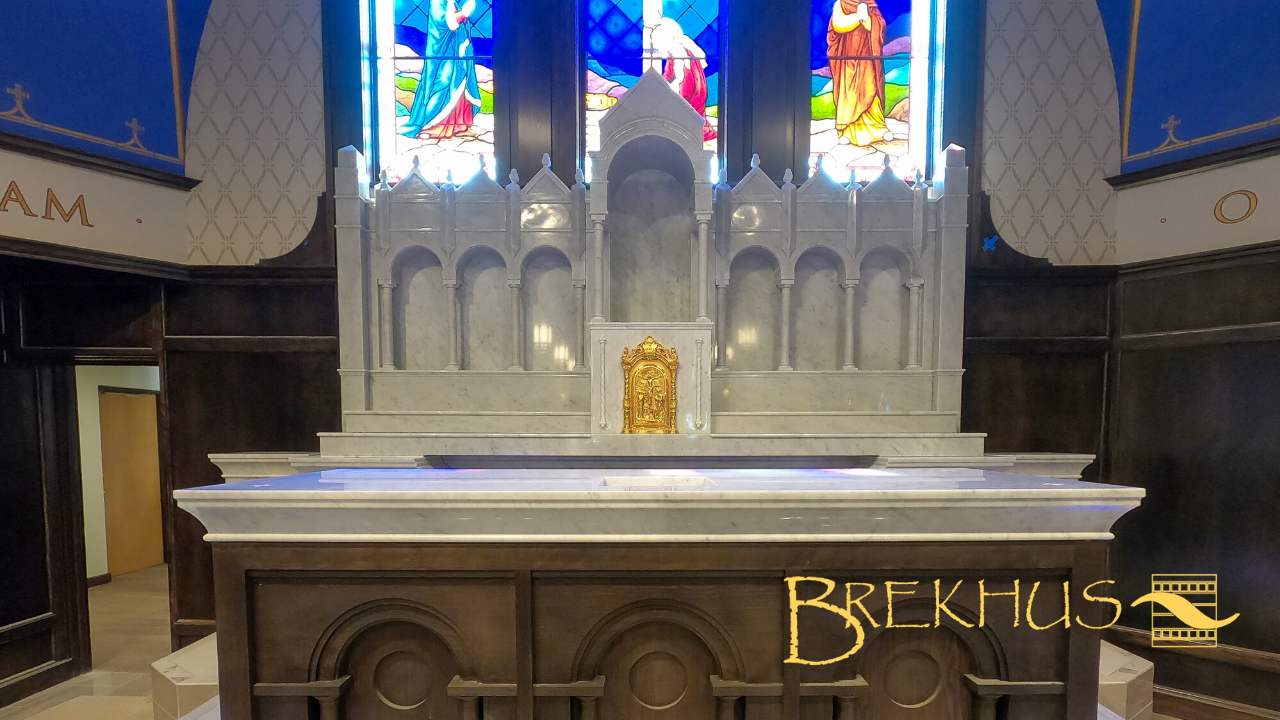 In January of this year renovations at the Carmelite Monastery kicked-off what would become a complete remodel of the monastery's chapel.
Our team has been onsite since the initial stages to take down the old altar in order to make way for the new and renovated altar space.
Weeks of work amount to this one-of-a-kind work of art. 
1.) Before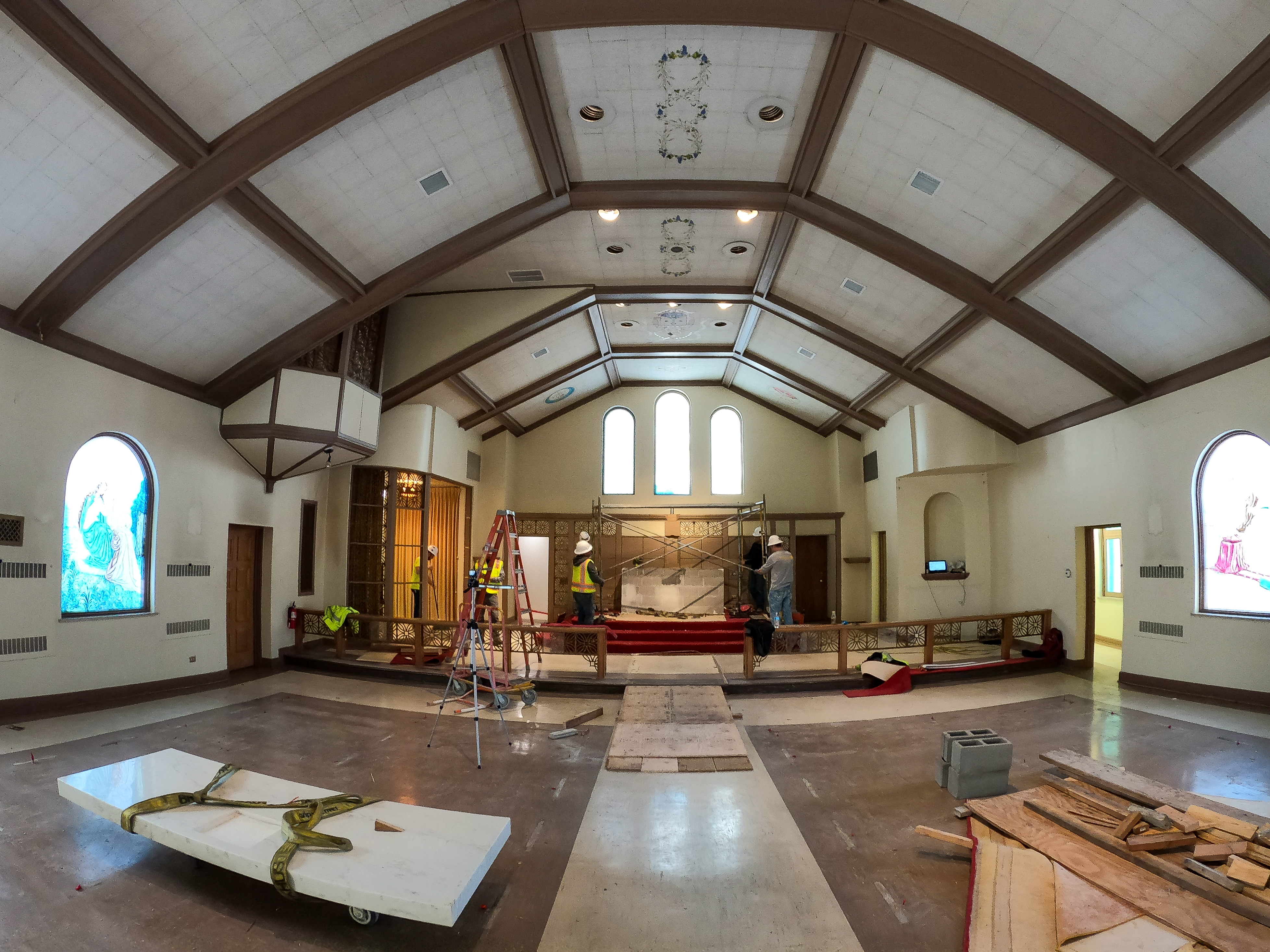 2.) After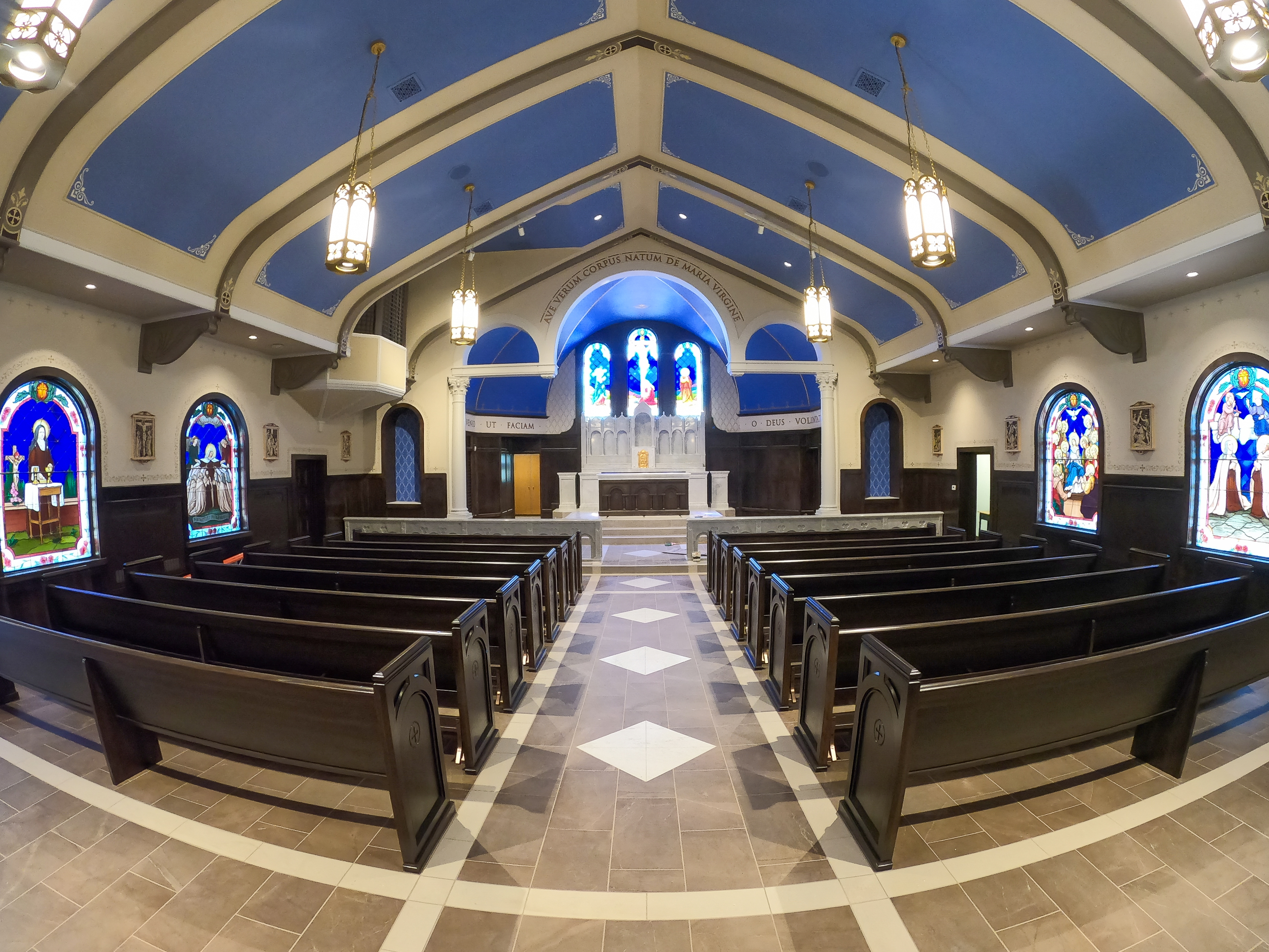 3.) Watch us build it!
#    #    #
About Brekhus Tile & Stone
Brekhus Tile & Stone is a family-owned tile and stone installation contractor based in Denver, Colorado. Founded in 1999, Brekhus excels at complex, custom, high-end stone and tile installation projects that present technical challenges.
Contact: 303-494-9255 | 860 S Jason St. Denver, CO 80223
Go Back