A Picture is Worth a Thousand Words
---
By Lu Aguilar - April 6, 2020

Everyone has heard the old saying a picture is worth a thousand words and that saying rings ever so true when seeing the front wall photo from the 5050 Syracuse project.
In the Fall of 2018 the Brekhus team undertook a project that rendered yet another eye-catching final product.
Highly technical book-matching and an expert installation team were the ingredients that made this project a one-of-a-kind. This was no easy feat as multiple pieces of stone were cut to size and pieced together to create the front wall for the elevator lobby at this Centennial, Colorado building.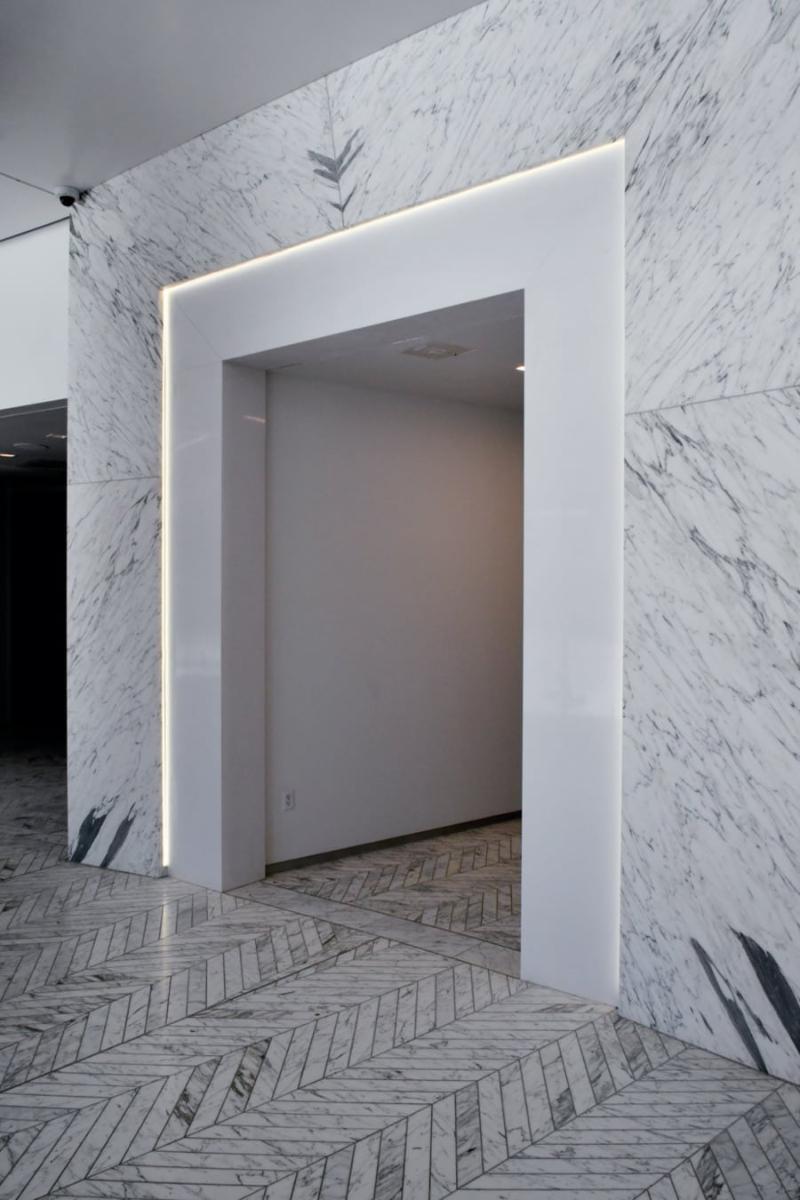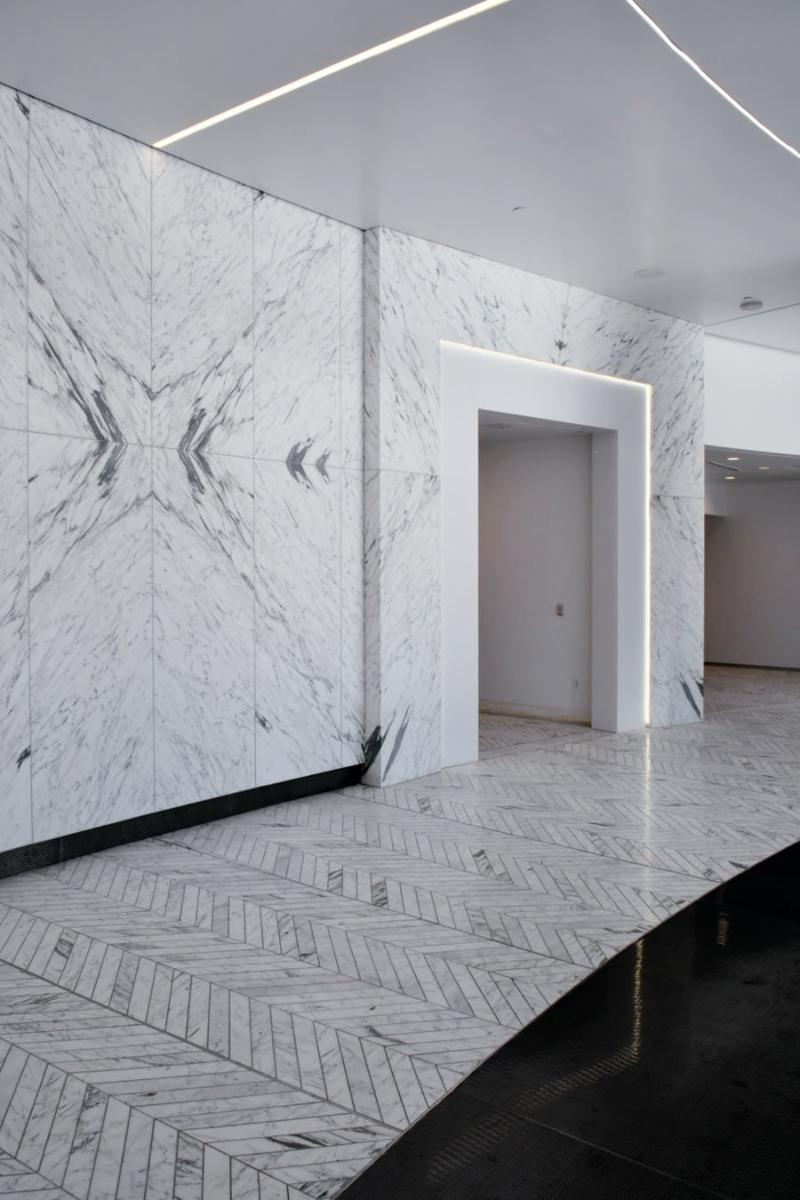 As requested from the customer, the BMG team designed several different layouts and patterns via digital renderings in order to provide them with multiple design options.
After receiving input from the client and implementing a few tweaks to the layout, the final version was set in stone.
#    #    #
About Brekhus Tile & Stone
Brekhus Tile & Stone is a family-owned tile and stone installation contractor based in Denver, Colorado. Founded in 1999, Brekhus excels at complex, custom, high-end stone and tile installation projects that present technical challenges.
Contact: 303-494-9255 | 860 S Jason St. Denver, CO 80223
Go Back