What We Do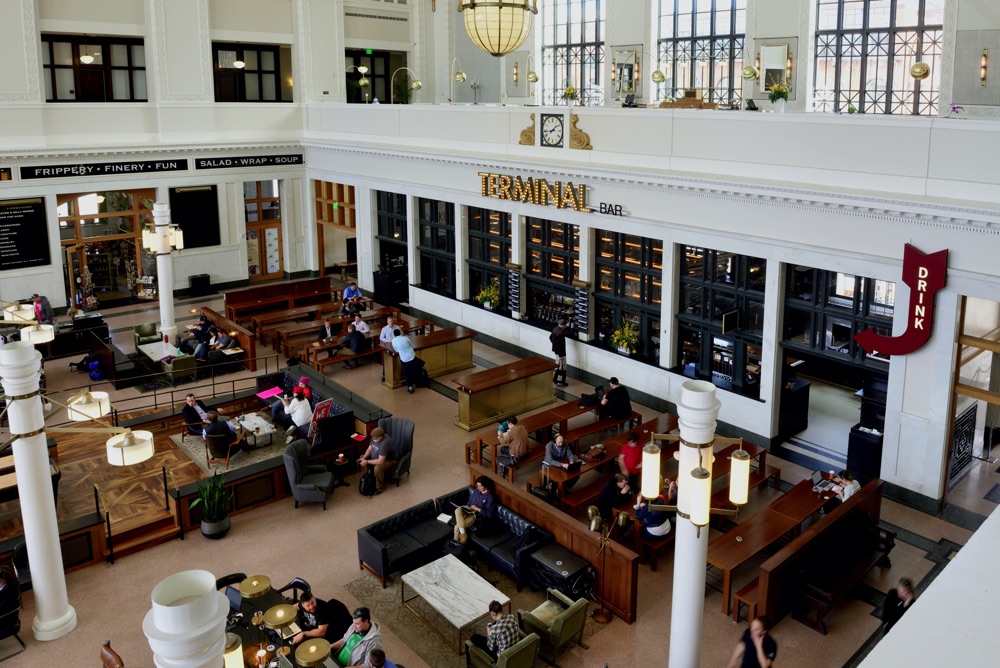 Brekhus Tile & Stone is a family-owned tile and stone installation contractor based in Denver, Colorado. Founded in 1999, Brekhus excels at complex, custom, high-end stone and tile installation projects that present distinct technical challenges.
We are one of a few fabricators in Colorado to offer a full service operation in order to meet all client needs – all of which include designing, supplying material, fabricating and installing for both residential and commercial projects.
Our portfolio includes many of Denver's most recognizable landmarks such as Denver Union Station, Coors Field, The Ralph Carr Justice Center and Denver International Airport among many others.